Affordable Web Design and Development
---
Web Development Solutions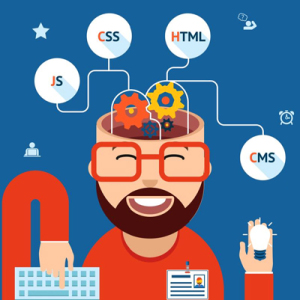 Web development solutions and affordable web design and development that caters to budget-aware customers seeking professional web development options. So whether you are an up and coming internet start up attempting to find out the best way to get your groundbreaking theory to marketplace, seeking a web development solutions or a recognized marketing executive fighting to discover a freelancer you can depend on, you have arrived at the best spot!
Though the backgrounds are varied, all of us share a common aim: turning your users and visitors' pixels into encounters that attain your desired outcomes, whatever they might be. Embed Ideas keep you happy by delivering on time including your input every step of the way, and sticking to one price. Enthusiastic about empowering and resourcing small business bring their voice to life online and to find it, creative problem solvers together with specialized comprehension.
The goal is to be a top quality website factory and to supply a wide range of ideas and services at quite affordable prices. Problem solvers and idea thinkers using the most recent technology and trends to work with your company or business needs along with you, to express your vision. Embed Ideas is an individual focussed, and make an effort to speak with customers while giving them the finest service and expertise with patience and understanding to deliver the job.
Embed Ideas Filipino Web Designer and Web Developer that are jobs and desire is to bring your business to life. From Web and Graphic Designs, PSD2HTML/HTML5, Mobile Responsiveness to WordPress.
Let's start sharing ideas and convert it to a nice and beautiful results. Send an inquiry now!